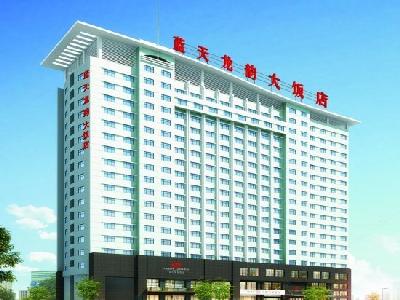 The Lamtin Longwin Hotel is an ideal spot for travelers wanting to discover the city. With Free in-room Wi-Fi available, you'll have no problems keeping connected.
With Wuchang Railway Station just 14km away and Tianhe International Airport only 24km away, transportation is very convenient. Transportation around the city is also convenient, with Luojiazhuang Metro Station within walking distance.
This hotel makes a great place to kick back and relax after a long day of sightseeing. A pickup service can be arranged for guests upon request. For those driving themselves, free parking is provided on site.
Germaphobes can rest easy - the level of cleanliness is highly rated at this hotel. This hotel is the usual choice for a large number of business travelers.